About Astra Financial
With us, you are assured of an open, honest, empathetic and friendly service. We recognise that our customers' circumstances are as individual as they are. Together with you, we carefully assess your position and requirements in order to provide the ideal solution for you.
Astra Financial is backed by Australia's largest mortgage broking company, with access to over 30 financial lending institutions.
Meet the Team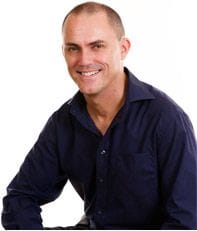 Simon James
Director / Mortgage & Finance Broker
As an experienced mortgage broker and loan provider, Simon's passion is helping people achieve their dreams; whether that is a new house, a boat, a car or a business, Simon derives great satisfaction from helping people achieve what is important to them.
Customer focused, Simon's experience in the finance industry enables him to provide fresh, innovative solutions, including those with more challenging situations, and he has been able to help many people who have unusual circumstances.
In a previous life, Simon was a software manager providing complex solutions to the railway communications industry, experience that has helped shape Simon's ability to approach mortgage and other financial solutions in a unique way.
Simon likes to get to know his clients and make everything as stress-free as possible for them.
Contact Simon on 0423 513 765 or via the Contact Us page.
Sha Anthonisz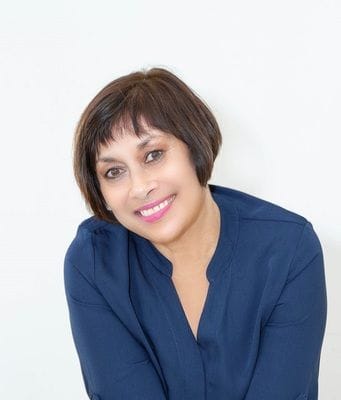 Client Support Officer.
Sha has been in banking for over 35 years and loves the customer interaction aspect of her role. Previously Sha's primary role was in the training sector, delivering training in all aspects of banking to retail staff.
A key member of the Astra Financial team, Sha's greatest passion is to excel in Customer Service. She believes that every interaction with every client must be of the highest quality and we know our clients can rely on Sha to go the extra mile for them.
Sha strongly believes that she is working with a great team which looks after clients in the way she would want to be looked after.
Sha will keep you up to date with the progress of your loan application from the time your broker lodges it with your chosen lender right through until settlement of your loan and will be your first point of contact with any questions during this process.
Sha's contact details will be in the Welcome email that each client receives upon lodgement of their loan application.